About Us | Programs | Outdoor Recreation | Camps | Animals | Special Events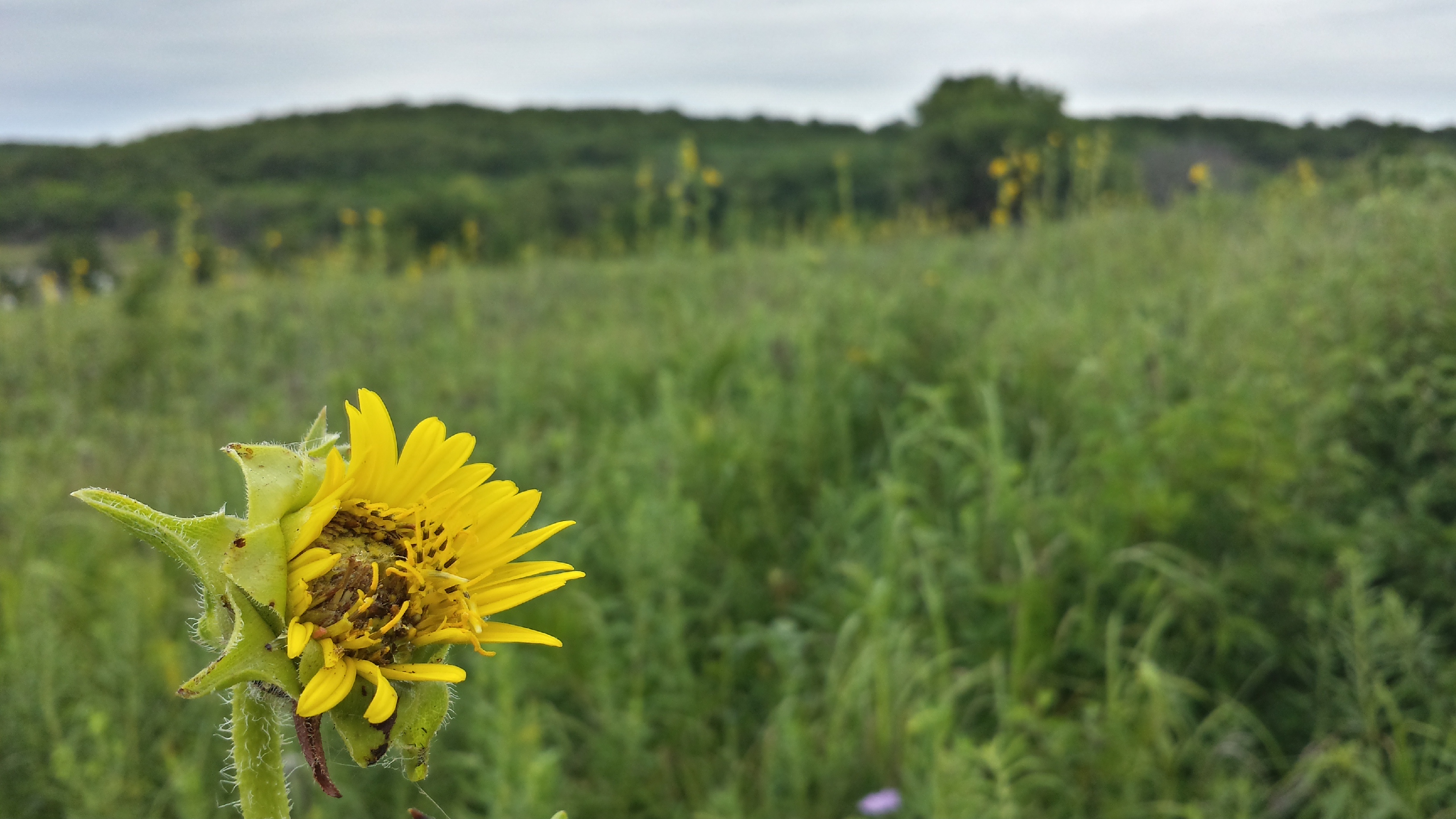 Prairie Park Nature Center offers merit badge programs for girl scouts and boy scouts at all levels.
Cost: $5 per scout with a $ 70 minimum for groups under 11 scouts
For scheduling or more information call the nature center at 832-7980
BOY SCOUT PROGRAMS
Cub Scouts
Tiger Badge: Badge Scouts will meet 7 requirements for their Tiger Badge. They will learn about an animal, make a bird feeder, and have a scavenger hunt for trash, hike, learn about recycling and make a leaf rubbing.
Wolf Badge: Scouts will work on "Your Living World". The scouts will take a scavenger hunt or litter, learn about recycling, forms of pollution and ways to save energy.
Bear Badge: Bear Scouts will learn about an animal and how it lives, make a bird house, and learn about the role of conservation officers. They will be able to name an animal that has become extinct and why.
Webelos Programs
Forester: Scouts will learn to identify common Kansas trees and plants and learn about the forest ecosystem. They will study tree growth through tree ring exercises and study the qualities of wood .
Naturalist: Scouts will learn about insects and birds . They will study different habitats in Kansas and about roles of animals. They will take a hike to identify some of the animals and plants, including poison ivy.
Outdoorsman: Scouts will learn about fire safety, Leave No Trace camping, and knots in an active hike to the lake where they will make a sample meal.
Geologist: Scouts will examine rocks and fossils and learn about minerals that are valuable will learn how different rocks are fossils are formed.
Boy Scouts Merit Badges
Prairie Park Naturalists can provide programs to help Boy Scouts on their way to earning the following Merit Badges:
Mammal Study
Nature Reptile and Amphibian Study
Fishing
Forestry
Fish and Wildlife Management
Bird Study
GIRL SCOUT PROGRAMS
Brownies
Programs At Prairie Park Nature Center we can help you earn some of the What's Out There? Try-its.
Animals
Earth and Sky
Earth is Our Home
Eco-Explorer
Outdoor Adventurer
Plants
Ready, Set Go Camping
Science in Action
Science wonders
Senses
Watching Wildlife
Water Everywhere
Junior Girl Scouts
Earth Connection
Plants and Animals
Wildlife
Your Outdoor Surroundings
Science in Everyday Life
Water Wonders
Rocks Rock
Science Discovery
Girl Scouts